ABC News
How Russia used Facebook to expand the Kremlin's messaging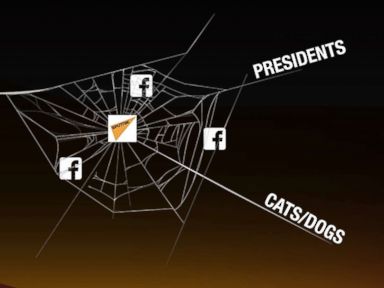 4 hours ago
There were hundreds of fake accounts.
3 Chicago police officers found not guilty of covering up shooting of Laquan McDonald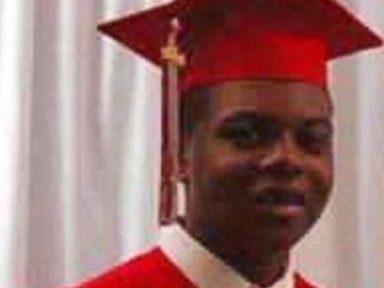 6 hours ago
The officers were charged with falsifying details in Laquan McDonald's death after he was shot 16 times.
Under Trump, more kids separated at border than originally estimated: Report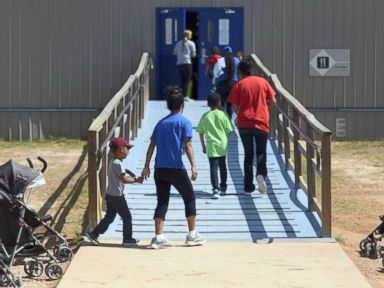 6 hours ago
Under President Donald Trump's administration, more kids may have been separated from their parents at the border, according to an internal government report.